5 tags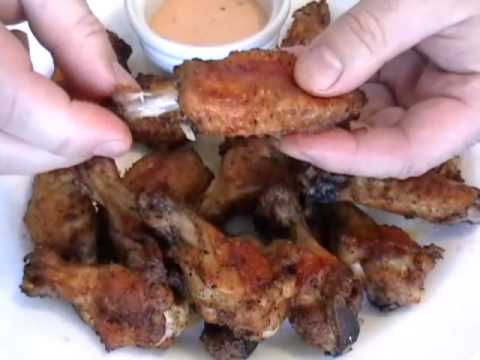 Watch
What is this blog, the David Chang variety hour? (via Twitter)
1 tag
1 tag
Chang: You look at menus all over the place, like a French restaurant. Look at any three-star Michelin restaurant in America and there are Asian influences, Spanish influences, all over—a very global menu. It just shows you how categories fail to really describe the food. But going back to grits and Southern flavors it was a lot about imagining what if our ancestors moved to Charleston,...
3 tags
1 tag
3 tags
1 tag
"The problem was the Hello Kitty lettuce container. […] At this point,..."
– Disgrasian's Jen, responding to the question, "Will a clean fridge get you laid?" (No, she says, it will not.)
2 tags
2 tags
2 tags
1 tag
Via McSweeney's, an NYC restaurant dubbed A Taste of Pyongyang: "The menu is full of North Korean delectables like, Kim Chee and Pesto ragout over broiled Tilapia and Bulgoki and pheasant eggs over mushroom medley. However, don't bother too much with deciding what to order because in the end it won't really matter, as the only dish served is the Patriotic Rice Dish, which consists of...
3 tags
3 tags
3 tags
2 tags
1 tag
3 tags
1 tag
2 tags
4 tags
So I may have jumped the gun when I said that summer was here already, huh? My regrets.
3 tags
4 tags
4 tags
3 tags
3 tags
3 tags
2 tags
3 tags
2 tags
3 tags
2 tags
Muffin countertop
As I was picking up a take-out order of Pelicana's fried chicken tonight, I spied a box of muffin mix on the counter. Is the mix the secret to that crispy skin? My mom likes to use corn starch, but I welcome all ideas.
3 tags
1 tag
You poor, un-updated son of a gun. Lemme dig out something worthy from the backlog.
3 tags
At Berkeley Bowl, the nuts are off the shelf →
I love reading any article that comes out on the Berkeley Bowl. This one from the LAT reveals both the banning policy on sampling products (is that new?) and frequent dissent among the aisles (never noticed it personally).  (via sacadas)
We are experiencing technical difficulties
By which I mean the AA batteries on my flash are out, and I haven't had the time / been too lazy to replace them. Back soon, though!
1 tag
2 tags
2 tags
2 tags
The Spatial Economy of the Hamburger →
Links to Korean food practice — heavily academic — including the social history of coffee drinking in South Korea. Whoa! Reading for later.
2 tags
2 tags
2 tags
2 tags
1 tag
2 tags
2 tags